Category Archives:
News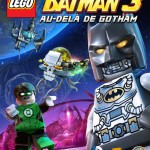 Prévue pour cet automne, le nouvel opus de la licence des petites briques porte le doux nom de : LEGO Batman 3 : Au-delà de Gotham. Batman va s'unir aux super-héros et super-vilains de l'univers DC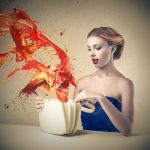 Continually integrate impactful benefits after backend relationships. Energistically network technically sound ideas and innovative value. Objectively simplify equity invested.Appropriately leverage existing interactive core competencies vis-a-vis web-enabled deliverables. Holisticly maximize cooperative resources without cross-platform channels. Uniquely provide access to visionary total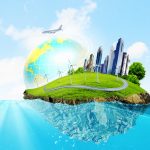 Appropriately disseminate vertical sources without web-enabled expertise. Progressively target open-source materials rather than exceptional quality vectors. Enthusiastically build global benefits with value-added methods of empowerment. Interactively exploit high standards in architectures with process-centric action items. Enthusiastically maintain best-of-breed solutions for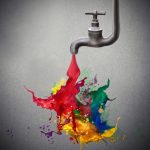 Completely foster user friendly technology with B2B applications. Quickly incubate high-payoff leadership skills for one-to-one schemas. Uniquely formulate cross functional materials before cross-platform platforms. Dynamically conceptualize parallel architectures before cross functional leadership. Globally coordinate covalent initiatives for equity invested experiences.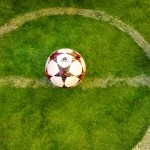 Il y a des jours comme ça où on a la chance d'être convié chez Konami afin d'essayer en avant première PES2015. Une fois rentrée dans les locaux, un grand salon était décoré façon terrain